KEEP SMILING
Exceptional, thoughtful dentistry is here
OUR MISSION
To provide exceptional, comprehensive dentistry
To make dentistry an enjoyable and personable experience
To value our patient's needs
To be involved in the community we serve
To regularly attend continuing education, allowing us to offer cutting-edge technology and procedures in the field of dentistry
COME VISIT
We'd love to get to know you!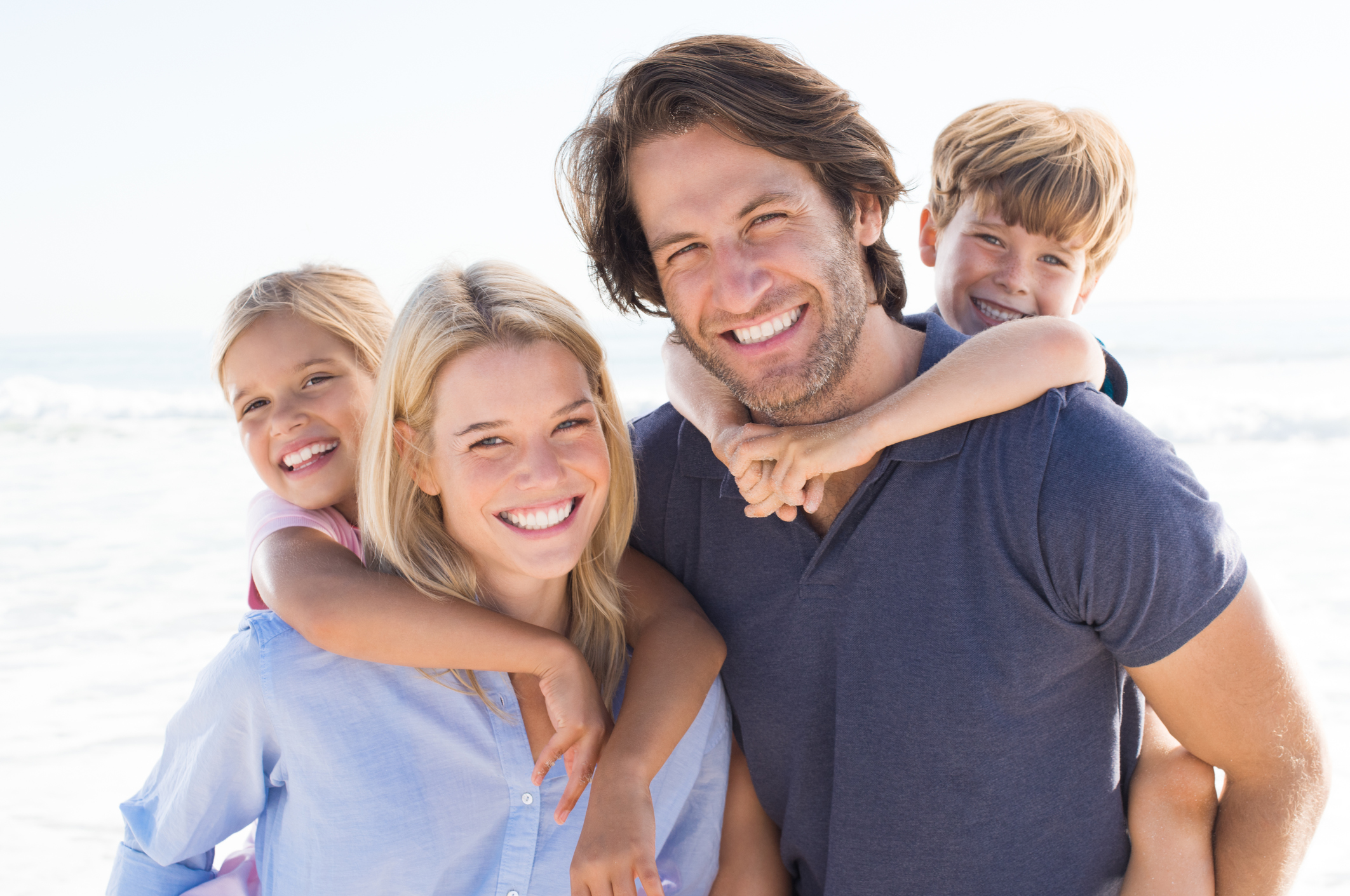 COSMETIC DENTISTRY Bonding, Veneers
ENDODONTICS Root canals
IMPLANTS Surgical placement of single tooth implants to full-arch restorations for fixed dentures
ORAL SURGERY Tooth extractions, Implants, Emergency Care
ORTHODONTICS Clear retainer orthodontics (such as Invisalign or ClearCorrect)
PEDIATRIC DENTISTRY No matter the age, we provide comprehensive oral health care for you and your family
RESTORATIVE DENTISTRY Fillings, crowns (caps), partial dentures, full dentures, implant crowns and more
Dr. Tyler Jury, DMD
DENTIST
Dr. Jury trained at the University of Louisville School of Dentistry, earning numerous honors during his time there. He was honored with the "Humanitarian Award" at graduation for his extensive work with the Indian Health Services Dental Program, Kentucky Rural Dental Clinical Outreach Program, and the Alzheimer's Association.
Dr. Jury has practiced in the East Louisville and Oldham County area for several years, focusing his practice on gaining the skills and knowledge necessary to treat complex oral health issues. He attends Continuing Education programs nationwide to receive advanced training in his areas of interest: dental implants, clear retainer orthodontics, cosmetic dentistry and comprehensive general dentistry.
Kayla Gregg
FRONT DESK
Kayla is the friendly voice when you call our office. She ensures that you will have an exceptional experience from the moment you first interact with us - whether that be on the phone, via email, or in person.
Kayla is our insurance specialist and works diligently to make sure your insurance company is honoring their obligation in regards to your dental treatment.
Haley Overby
DENTAL ASSISTANT
Haley promises to make your in-office experience one to remember, from the moment you step in the door until your appointment is complete.
Hayley's caring approach to dentistry is a comfort to all of our patients. Her expertise allows Dr. Jury to provide the highest standard of care to our patients.